I treat patients to the best of my abilities. I want to teach current and future healthcare providers the necessary skills they need in order to have an effective interaction with their patients. I want to give patients an inside view of Medicine to help dispel any misconceptions or preconceptions they may have about Medicine and the delivery of Medical care. My hope is that it ultimately leads to better care for all.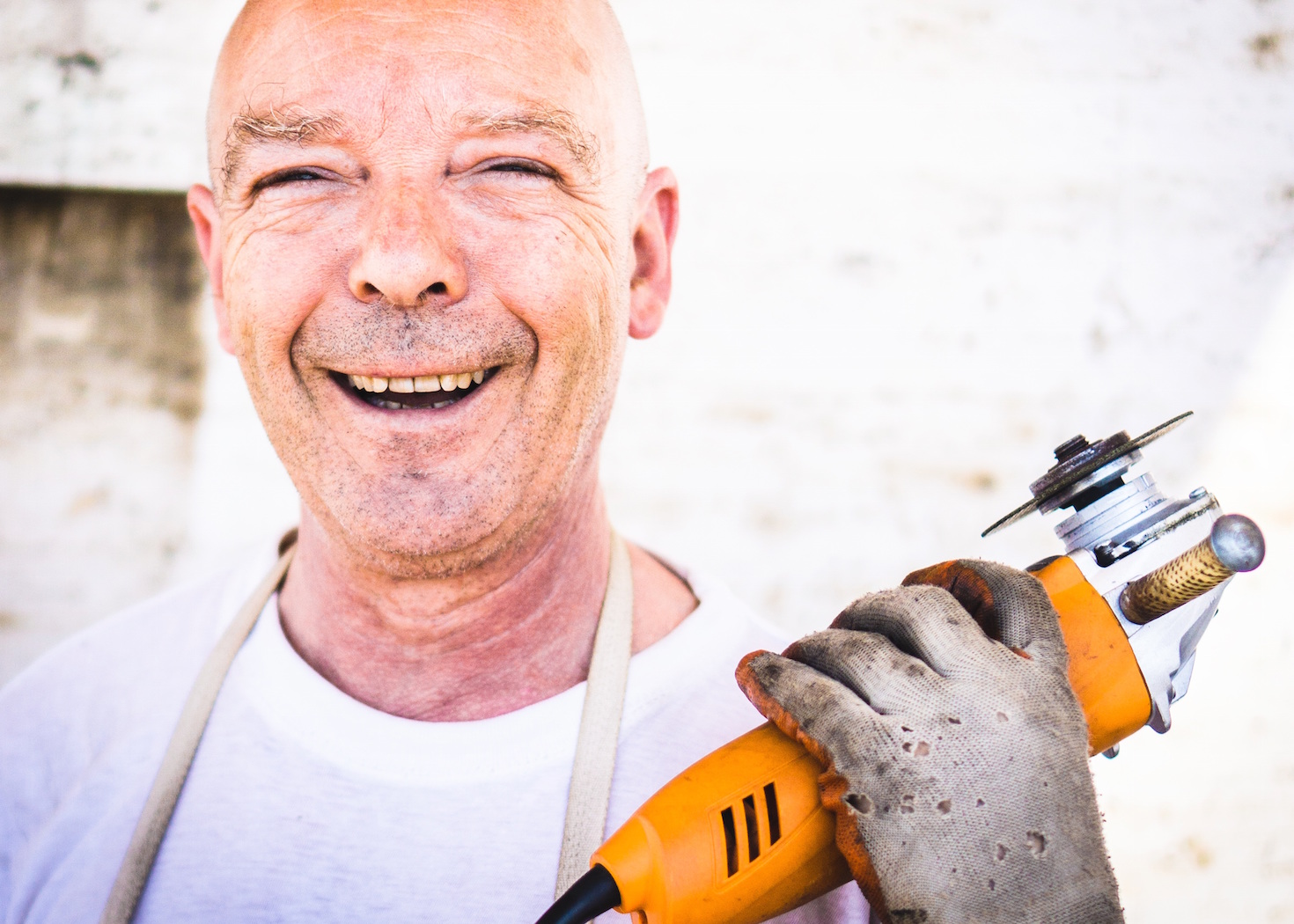 Category: Patient Experience Pearls
Patient Experience Pearl Number 31
August 1, 2017
Positive patient comments were sent to the medical staff. Comments with staff name were picked and sent out to the whole ED staff.
READ MORE >>
Category: Patient Experience Pearls
Patient Experience Pearl Number 30
May 22, 2017
Title: Shhhh: The Hallway Patient Revisited Excerpt: Imagine being a patient in hallway bed T, right next to a bathroom.  The nurse just left after conducting the initial medical interview.  The physician/APC now rushes over, sits down 5 feet away.  At some point during the medical interview, in a very loud voice, says:  Ma'am have you ever […]
READ MORE >>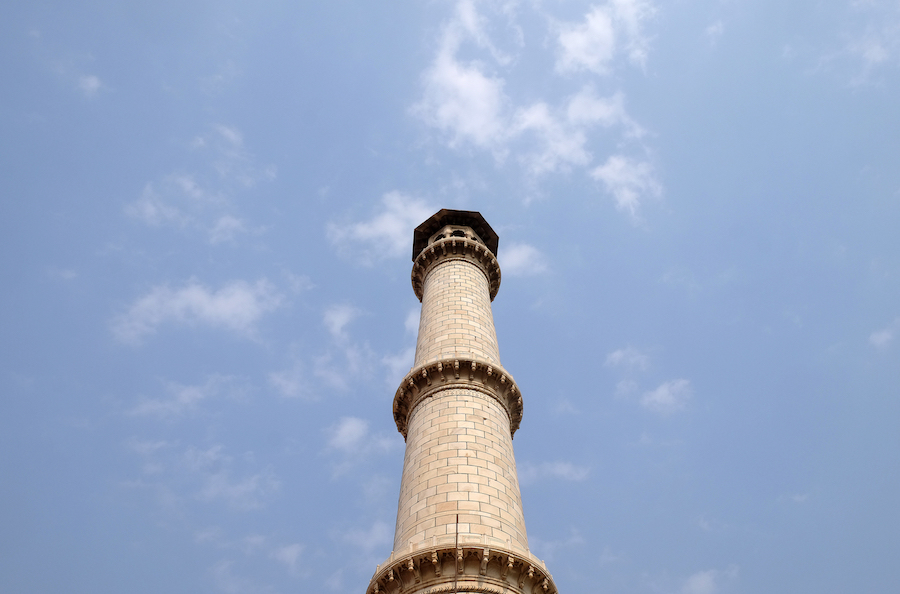 Category: Healthcare Management
The Ivory Tower Syndrome
April 2, 2017
I was casually chatting with a ED clinical manager at a recent consulting gig and she kept complaining that the hospital management did not "care" about her or her employees.  I asked her to explain what she meant by her comments.  She explained that she had been with the system for many years and the […]
READ MORE >>
Category: Patient Experience Pearls
Patient Experience Pearl Number 22
March 13, 2017
In the twenty second iteration of my bimonthly Patient Experience Improvement Pearls, I use a quote from Atul Gawande: Being Mortal, Medicine and what matters in the end to define:  What our "job" is in medicine Excerpt: We've been wrong about what our job is in medicine.  We think our job is to ensure health […]
READ MORE >>
Category: Patient Experience Pearls
Patient Experience Pearl Number 25
March 13, 2017
In the twenty fifth iteration of my bimonthly Patient Experience Improvement Pearls, I discussed :   The importance of Shared Decision Making. Excerpt:
READ MORE >>